the company
Terrington Data Management provides specialist software to many industries including chemicals, oil & gas, pharmaceutical and manufacturing.

Our mobile computing and software systems are designed to ensure vital data is collected efficiently, managed effectively, stored securely and utilised appropriately.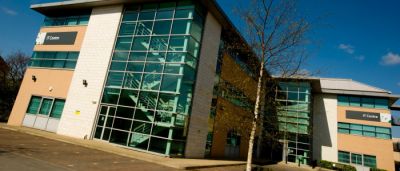 The company offers a range of world-class data management software packages and bespoke software solutions that can be tailored to your needs.
Our team of programming experts have many years experience in perfecting software which sets new standards, and as a result we include some of the world's most respected companies as our clients, including:
INEOS Group (Acetyls, FPS, Inovyn, O&P), Petroineos, Tata Steel, Solvay, Mitsubishi Chemical, PX, North Oil Company, GSK, Atex & Verification Services, Pernod Ricard and Stena Drilling

We provide a full service from requirement capture through to design, systems integration, hardware procurement, installation and commissioning, systems architecture and after-sales support.

In addition to meeting required industry standards, all of our solutions are focused on helping you to maximise the efficiency, productivity and profitability of your business.

We are driven by making sure our products contribute significantly to your success.